Big Thrills in a Small Package
1
High-Grade Board
Light, responsive and sturdy boards make for the most enjoyable rides.
2
Silent Motor
Our proprietary motors are designed and manufactured by the best engineers in the industry.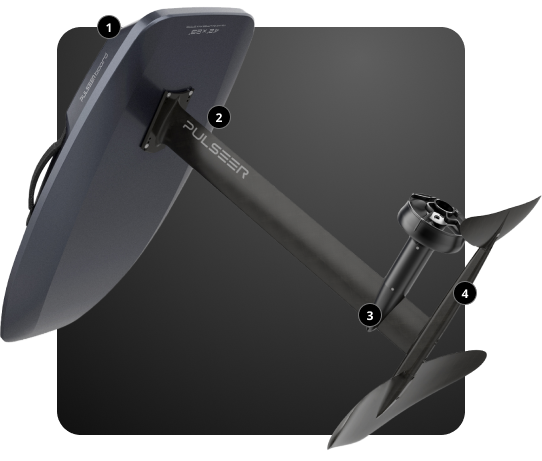 3
Powerful Propellers
Glide across the water with solid aluminum propellers cut with precision machining.
4
Carbon Fiber Wings
Achieve control and balance in a variety of water conditions.
A Battery You Can Rely On
1
Lithium-Ion
Our lithium-ion battery allows you to ride for up to 1 to 2 hours.
2
Safety First
With high-end safety components, your only focus will be adventure.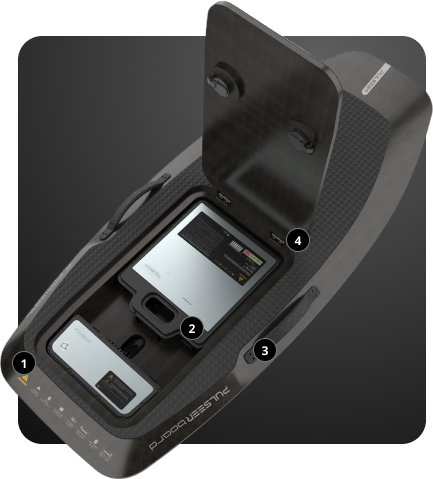 3
Optimal Performance
Enjoy the perfect blend of power and speed as you glide across the water.
4
Built for Rough Waters
Pulseer's rugged battery can withstand a variety of marine environments.
Choose Your Own Adventure
1
User Friendly
Our Bluetooth controller's user interface displays all the information you need.
2
Maximum Comfort
Adventure is at your fingertips with our ergonomic controller.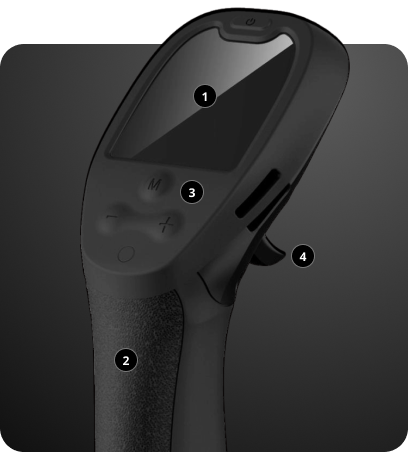 3
Personalized Experience
Swap quickly between a multitude of speed and performance settings.
4
Added Safety
Propulsion stops if your controller hits the water or board tilts past 45°.
Customers worldwide are loving their rides.
Check out Pulseer eFoils in action.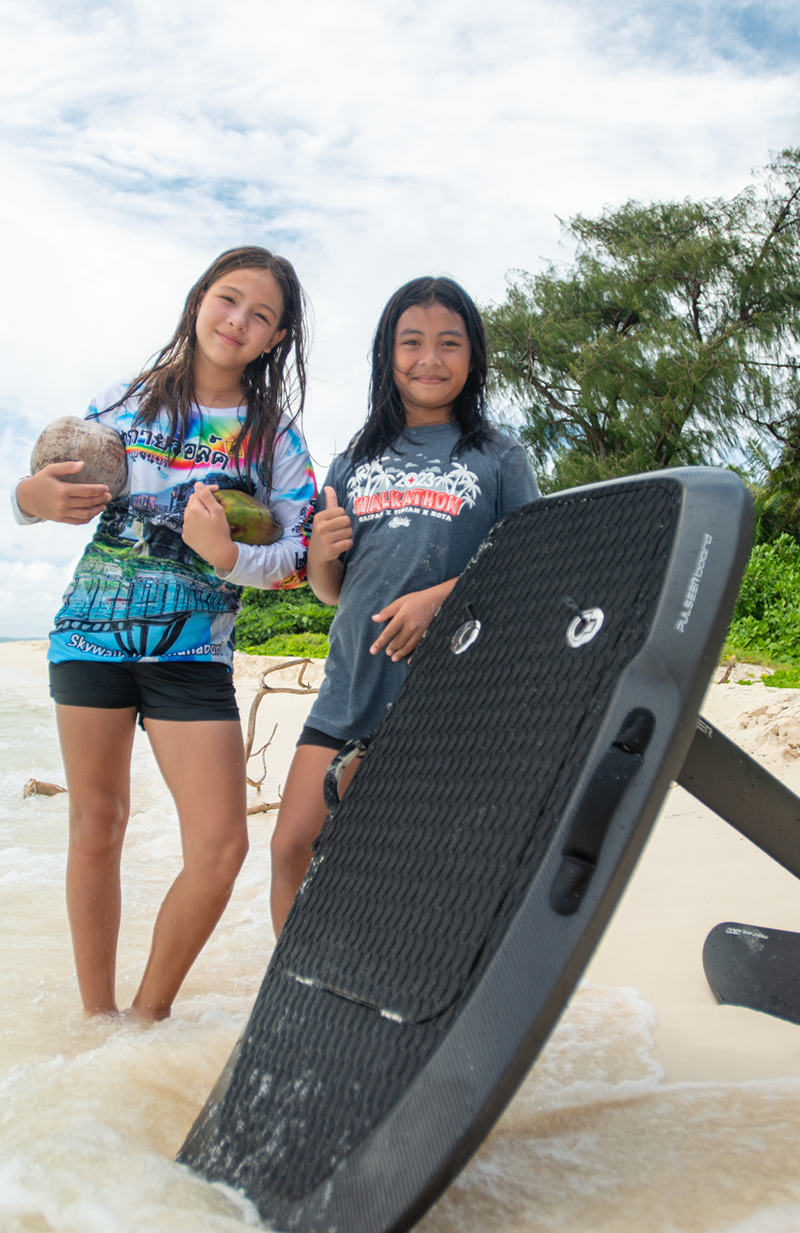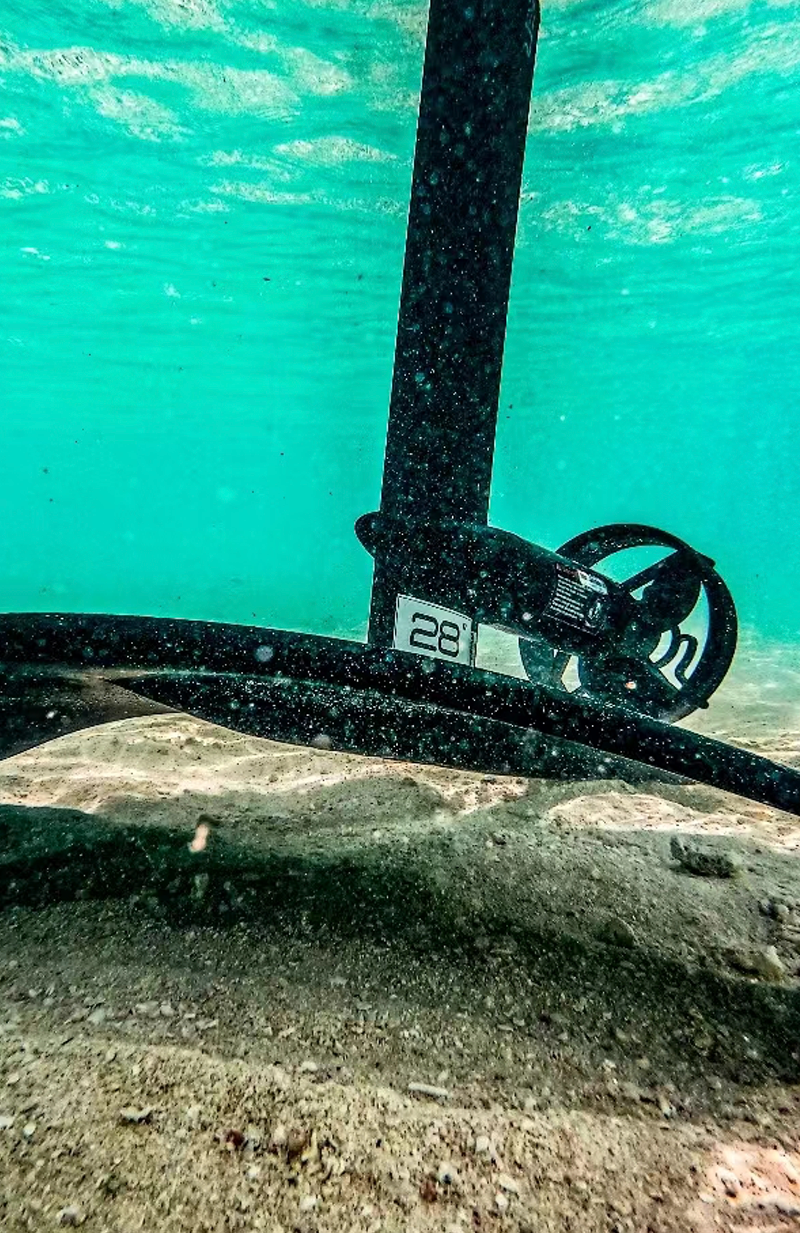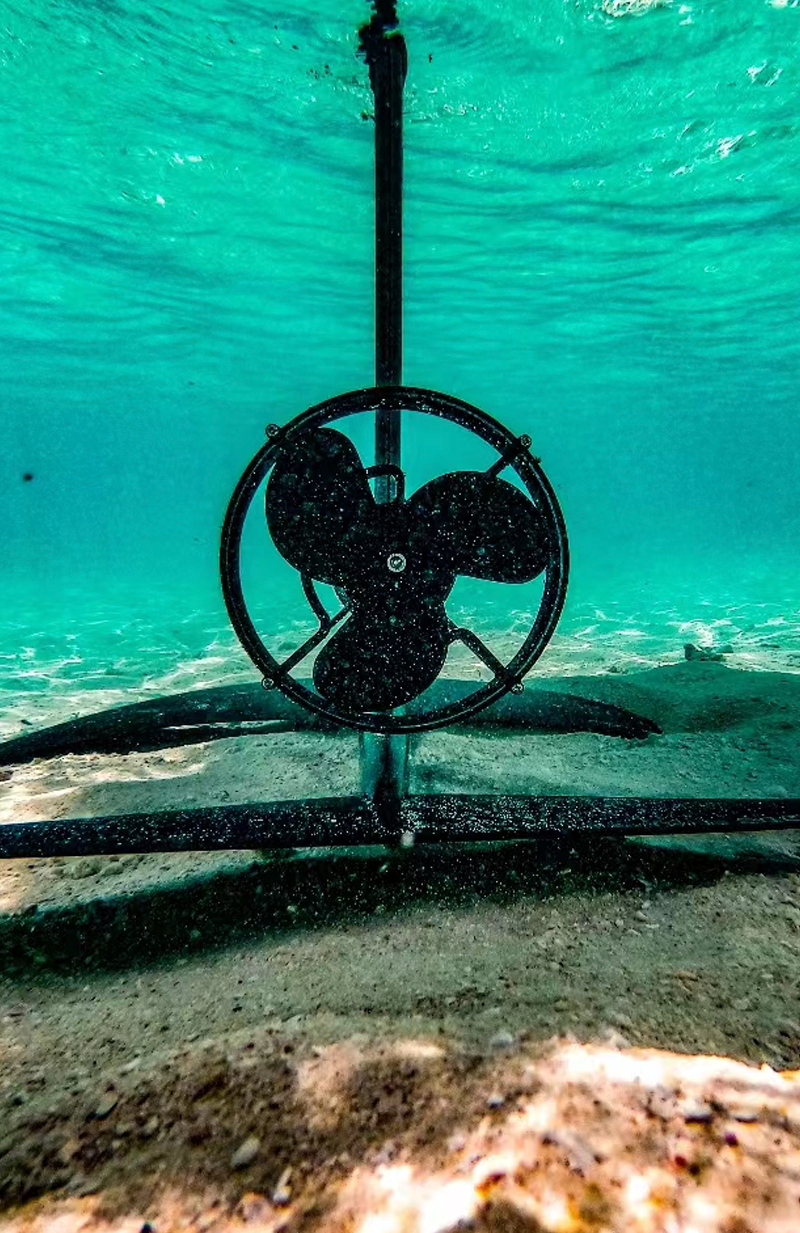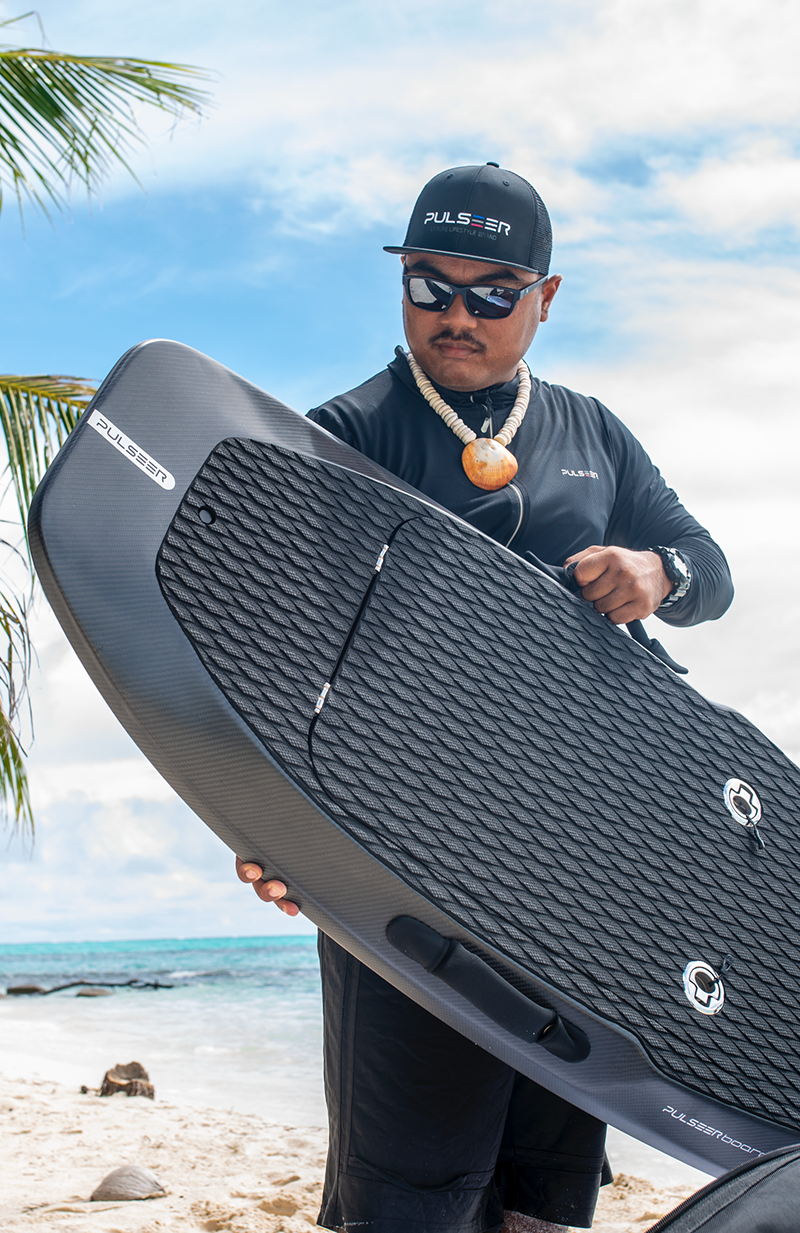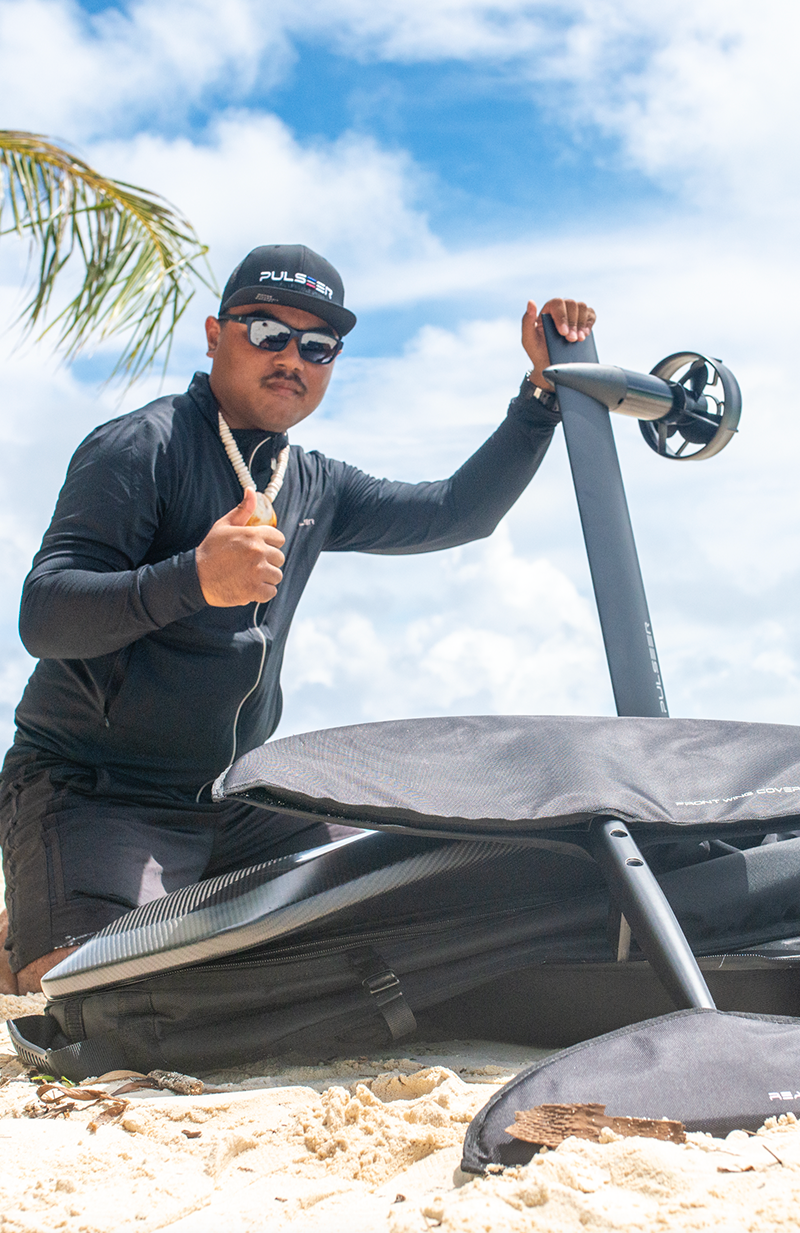 There's an eFoil for every rider.
Regular price

$480.00

Sale price

$480.00

Unit price

per

Regular price

$960.00

Sale price

$960.00

Unit price

per
Superior Quality

Built with high-end materials and expert craftsmanship.

2-Year Warranty

Enjoy peace of mind knowing your eFoil is protected.

Eco-Friendly

No toxic fumes or loud engines disturbing marine life.
Compare Pulseer eFoils
Discover a thrilling new way to ride off into the sunset.